So, I'm here to talk about the new Brother printers.
I'll be adding to this post as I think of things, but to start with, there aren't a lot of instructional videos for the newer models. A good rule of thumb for the consumables is that typically the storage for the toner and drum units is above the paper dray, and would generally need to be accessible from the front. What I like to do, if I'm annoyed by a printer, is open every darn compartment.
So you'll have a paper tray. Then a straight feed back panel generally, then a manual feed on the front, then a ADF feed possibly unless you only have a document scanner. Then the only one remaining must logically be the consumables.
I love these images for explaining. Isn't it nifty? So you can see how jams often happen at the back, either on the first rotate or the second. That's why thicker paper often gets shunted out the back instead of out top, from that back door you can open.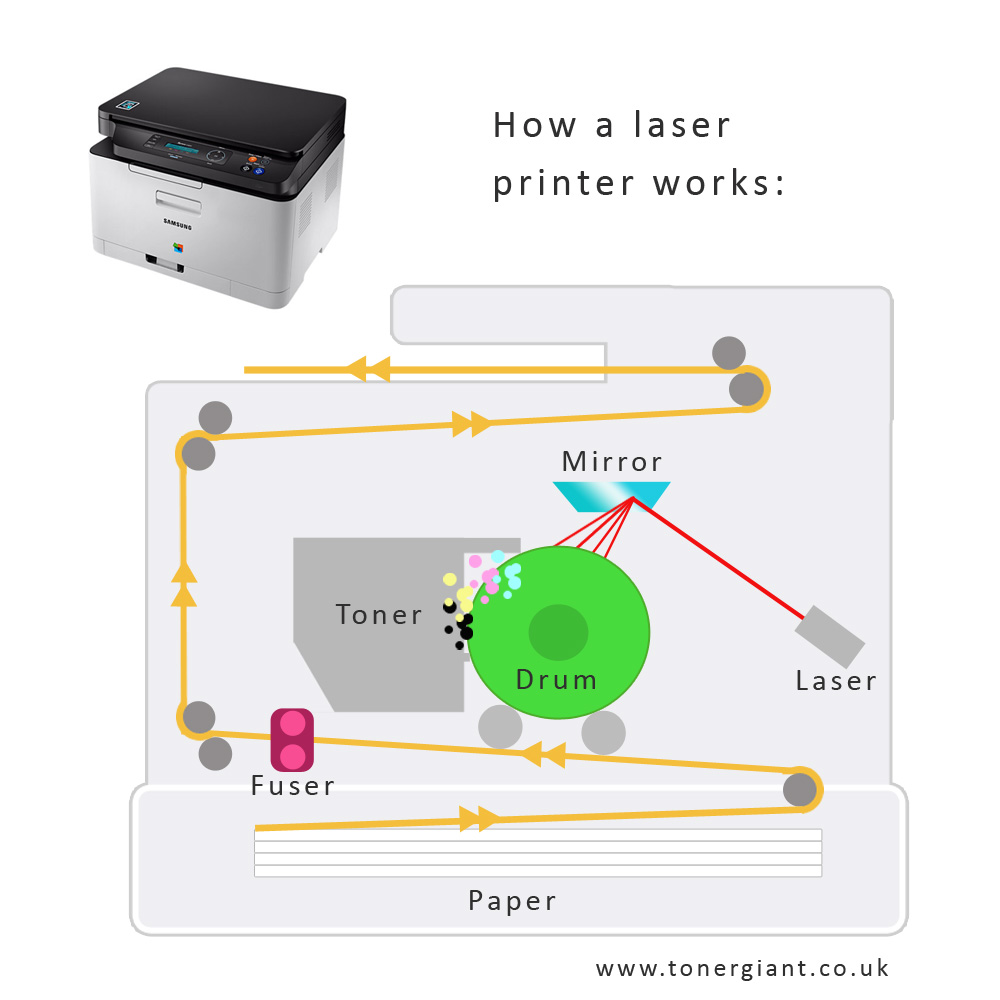 About Me
Mel Bryce has lived and worked in the Kootenays for over a decade. She takes her coffee black, and still supports Nvidia graphics cards.